Diseases
World Sexual Health Day 2023: Date, Theme And Factors That Shape Your Sex Life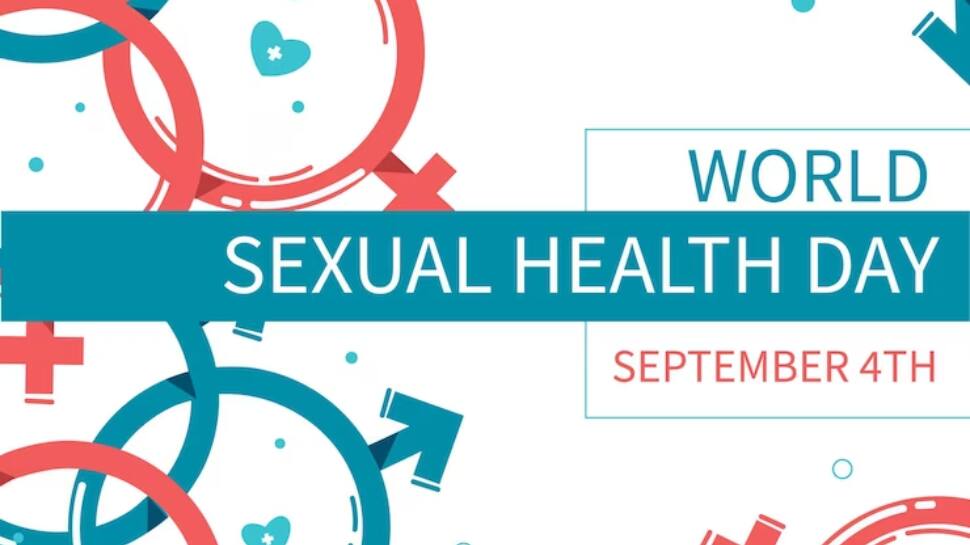 World Sexual Health Day is a platform for healthcare professionals, medical educators, activists, and organisations to promote sexual health, raise awareness of individuals' sexual rights, and urge people to engage in safe sex practices.

The main objective of celebrating World Sexual Health Day is to foster a society in which sexual health is respected and valued and is seen as an essential element of general well-being.
World Sexual Health Day 2023: Date
World Sexual Health Day 2023 will be observed on Monday, 4 September 2023.

World Sexual Health Day 2023: Theme
According to WHO, "The theme of World Sexual Health Day 2023 is 'Consent'." Recognizing the importance of consent and mutual respect when it comes to sexual encounters. To make educated decisions about their sexual and reproductive health, people need to have access to comprehensive and accurate information.

"Good sexual health is fundamental to the overall health and well-being of individuals, couples and families, and to the social and economic development of communities and countries," According to the World Health Organization.

World Sexual Health Day: 5 Key Factors Shaping Your Sex Life
Sexual health is an integral part of overall well-being, and World Sexual Health Day provides an opportune moment to reflect on the factors that shape our sex lives. 

Understanding these influences can lead to healthier, more fulfilling intimate experiences. Here are five key factors that play a pivotal role in shaping your sex life.

1. Physical Health: A sound body is the foundation of a satisfying sex life. Proper nutrition, regular exercise, and managing chronic conditions can positively impact your sexual well-being.

2. Mental & Emotional Well-being: Your state of mind and emotional health greatly influence your sexual desire and satisfaction. Stress, anxiety, and depression can be obstacles to intimacy.
3. Communication & Consent: Open and honest communication with your partner is essential. Consent, trust, and effective communication foster a harmonious and fulfilling sexual relationship.

4. Relationship Dynamics: The quality of your relationship can significantly affect your sex life. Factors like trust, emotional connection, and conflicts can either enhance or hinder your intimacy.

5. Cultural & Societal Factors: Societal norms, cultural background, and religious beliefs can shape your attitudes and expectations about sex. It's important to recognize and navigate these influences.

On World Sexual Health Day, take the time to reflect on these five factors that shape your sex life. Recognizing their impact and working towards positive changes can lead to a healthier, more satisfying intimate life. 
Remember, sexual health is a fundamental aspect of overall well-being, and understanding these influences is a step towards a more fulfilling and enjoyable sex life.

(This article is meant for informational purposes only and must not be considered a substitute for advice provided by qualified medical professionals.)
Source link