Diseases
Regular Physical Exercise Can Help School Children Cope With Stress: Study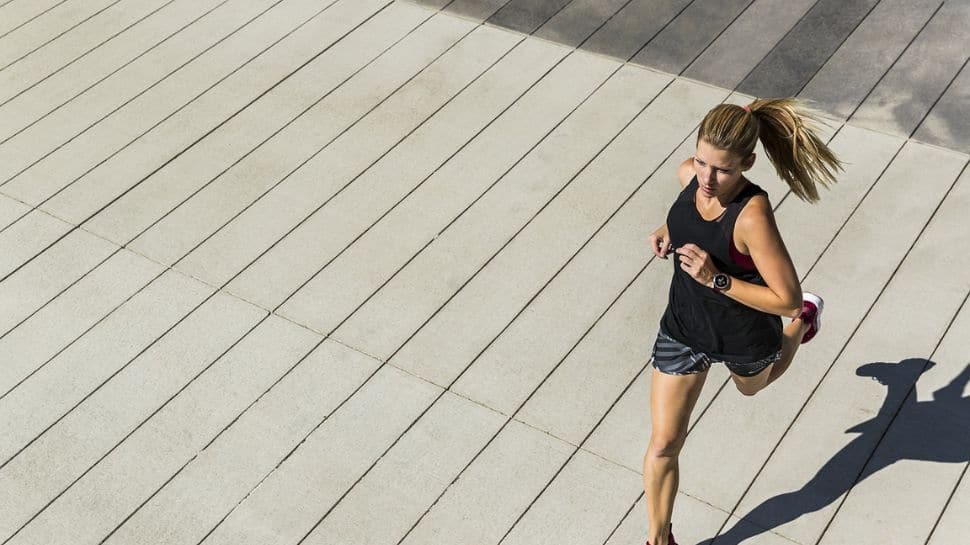 Daily exercise can help school children cope better with stress, making them more resilient, finds a study. In the study, published in Journal of Science and Medicine in Sport, it was found out that the participants who exercise more than an hour per day, as per the World Health Organisation (WHO) recommendation, produced less cortisol in the stress task than the children who were less active.

"Regularly active children seem to have a reduced physiological stress reaction in general," said lead author Manuel Hanke, from the University of Basel in Switzerland.
"When children regularly run, swim, climb, etc., the brain learns to associate a rise in cortisol with something positive. The body's reaction always has a cognitive component as well: this positive association helps to prevent the concentration of cortisol from rising to too high a level in exam situations as well," said Sebastian Ludyga, from the varsity.
Also read: Time To Switch To Plant-Based Diet? Legumes To Nuts – Foods To Include, Pros & Cons: Nutritionist Speaks

The study was conducted on 110 children between the age of 10 and 13 who wore a sensor tracking their daily movement over the course of a week. The researchers then brought the participants into the lab on two separate occasions to complete a stressful task and a non-stressful control task.

They tested the children's physical stress reaction via the concentration of the stress hormone cortisol in their saliva. With the analysis of saliva samples, the researchers also examined cognitive reactions to the stress task by recording participants' brainwaves via electroencephalogram (EEG).

"Stress can interfere with thinking. Some of us are familiar with this in its most extreme form – a blackout," Hanke said. The team now aims to determine whether physical activity also has an influence on these cognitive effects of stress.
Source link