Diseases
People With History Of Playing Football Have Increased Risk For Parkinsons Disease: Study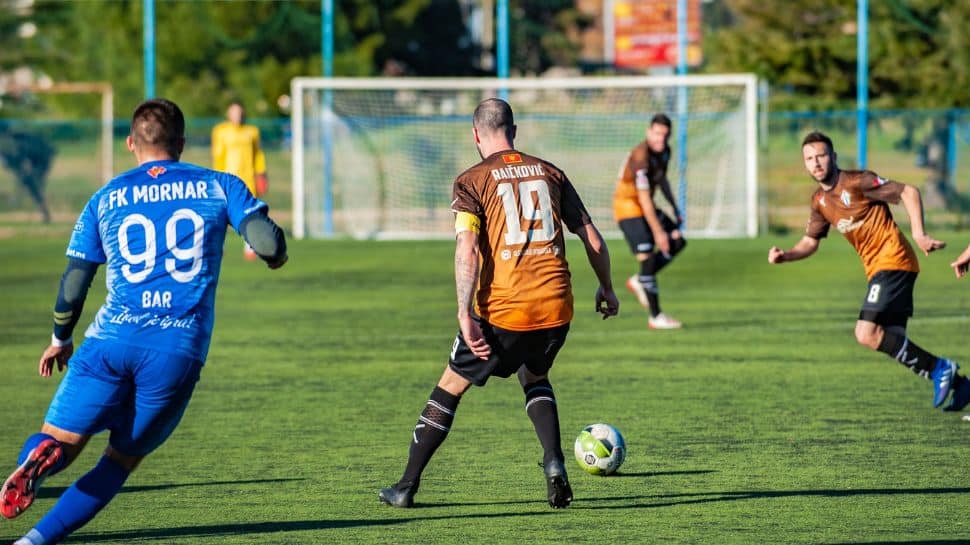 Researchers have found that people with a history of playing organised tackle football had a 61 per cent increased odds of having reported Parkinsonism or Parkinson's disease (PD) diagnosis, a new study has shown.

Parkinson's disease is a progressive disorder that affects the nervous system and the parts of the body controlled by the nerves. According to the study by the US-based Boston University School of Medicine, the risk of Parkinson's increases with more years of play, even in high school and college players.
In this study, the researchers evaluated 1,875 sport participants — 729 men who played football, predominantly at the amateur level, and 1,146 men who played non-football sports who served as the control group.
Also read: Air Pollution May Increase Risk Of Developing Colorectal, Prostate Cancers: Study
The researchers found a link between playing football and increased odds of having a Parkinsonism or PD diagnosis even after accounting for known risk factors for PD.  Additionally, the data revealed that players with longer careers and higher levels of competition were more likely to have a reported diagnosis of Parkinsonism or PD. 

Football players who played at the college or professional level were at 2.93 increased odds of having a PD diagnosis compared with those who just played at the youth or high school level, according to the study.

"Playing tackle football could be a contributing risk factor to PD, particularly among people already at risk due to other factors (e.g., family history). However, the reasons for this relationship are not clear and we also know that not everyone who plays tackle football will develop later-life neurological conditions, meaning many other risk factors are at play," said corresponding author Michael L Alosco, PhD, associate professor of neurology at Boston University.

The researchers acknowledge several limitations to their findings and caution that the work is still preliminary.