Diseases
High Blood Pressure In Pregnancy Harmful For Both Mother And Baby: Doctors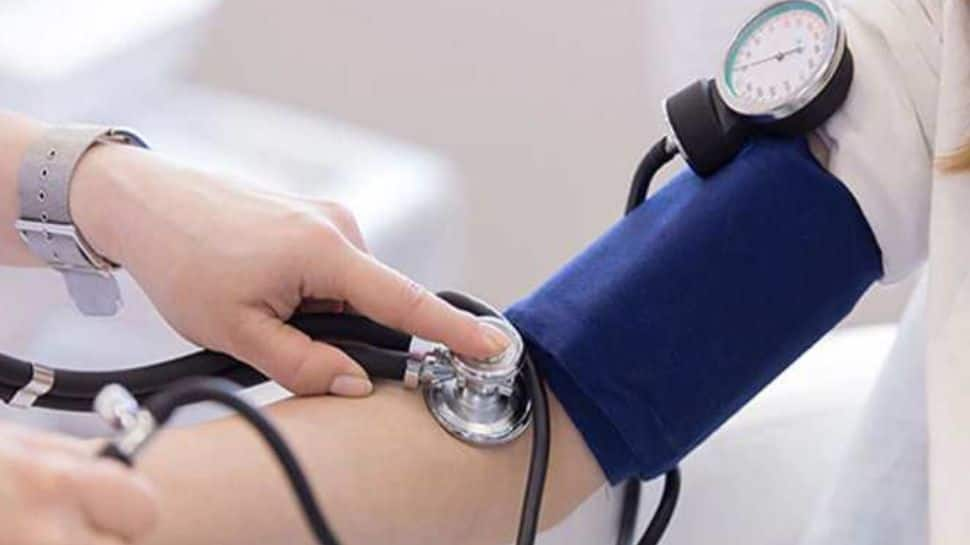 In pregnancy, blood pressure may increase even among women with no prior history of hypertension, making it riskier for both the mother and the baby, said doctors, calling for regular monitoring. High blood pressure in pregnancy is harmful both for the mother and the baby. During pregnancy, doctors classify pregnancy-induced hypertension (PIH) into three categories: gestational hypertension, pre-eclampsia, and eclampsia. 

"Pregnancy-induced hypertension (PIH) is a condition that occurs when a woman develops high blood pressure after reaching 20 weeks of pregnancy, even if she has had normal blood pressure before," Dr Anitha Rao, Gynecologist, Infertility Specialist, Laparoscopic Surgeon (Obs & Gyn), and Obstetrician at Rainbow Children's Hospital, told IANS.
"To ensure a healthy pregnancy, it's crucial for pregnant women to monitor their blood pressure regularly and seek proper medical care. By doing so, they can effectively manage and prevent complications associated with pregnancy-induced hypertension," she added.
Also read: 7 Yoga Asanas To Enhance Blood Circulation And Enhance Vitality

An India study, published in Science Direct in June, showed that PIH is on the rise in India, and they contribute to maternal and perinatal morbidity and mortality in a significant way. 

The study led by a team from the Pushpagiri Institute of Medical Sciences & Research Centre in Kerala emphasised the importance of knowledge and timely assessment — early detection, careful monitoring and treatment — of risk factors of PIH. 

According to Divya Kumaraswamy, Consultant – Obstetrics & Gynaecology, Aster RV Hospital, "high blood pressure increases risk of cardiac failure, thrombotic events of the mother. It may also affect the function of the kidneys and liver".

The condition can increase the risk of delivering the baby prematurely, requiring NICU care and other complications of preterm
High blood pressure can also result in restricted foetal growth, leading to low birth weight and potential developmental problems. And in severe cases, high blood pressure may cause the placenta to separate from the uterine wall prematurely, which can be life-threatening for both the mother and the baby, the doctor said.

"Pregnancy-related hypertension (high blood pressure) requires close observation. It often appears after the 20th week of pregnancy, has the potential to harm other organs, and is risky for both the woman and the foetus that is still developing," Dr Asha Hiremath, Consultant – Obstetrician, Gynaecologist & Laparoscopic Surgeon, Motherhood Hospital, told IANS. 

However, the condition is preventable and treatable, the doctors said.

To manage high blood pressure during pregnancy, it's crucial for expectant mothers to attend regular prenatal check-ups, take medications as prescribed, and make necessary lifestyle changes to reduce the risks associated with gestational hypertension. 
Dr Hiremath said it is always good to watch your BP readings at regular intervals or as advised by the doctor. Consume a balanced and wholesome diet. Mothers must consume wholesome meals at regular intervals and if required seek assistance with meal planning, consult your health consultant/dietician Importantly, take salt in moderation, the doctor advised.

"Salty food is not good for your blood pressure as it can not only elevate your BP but also later cause foot swelling, which is common during the last months of your pregnancy. Salt must be consumed in moderation," Dr Hiremath said.