Diseases
Cancer Care: Practical Dos And Donts For Creating A Supportive At-Home Patient Care, Expert Shares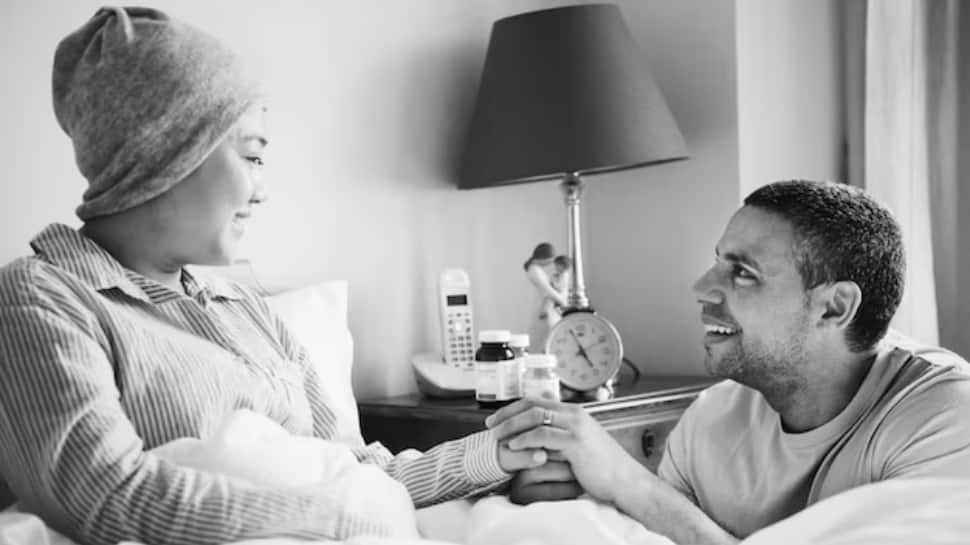 Crafting a supportive home environment is more than just arranging furniture; it's about fostering hope, strength, and comfort. Cancer is a formidable adversary, but within the comforting walls of home, resilience finds its foundation. 

In an exclusive interview with Zee News English, Dr Nita Nair

Consultant, Breast Surgery at Apollo Cancer Centre, Navi Mumbai delves into practical tips and an array of resources to empower both patients and their families.
Dr Nita says,  "Cancer is a disease that affects not just the patient but the entire family. While the patient undergoes treatment, she often faces physical and emotional stressors which may result in a new normal. Simultaneously, the caregivers also change their lifestyle. Families often ask what can we do to make this process easier for all."

Let's explore nnovative approaches and curated advice, aiming to transform spaces into sanctuaries of support. 

Do's and Dont's For At Home Cancer Patient Care
1) Avoid discussing stories of people one may have known who had cancer and their unfortunate outcomes. Every case is different and treatments are tailored for each patient's stage and type of cancer. Focus on the treatment at hand and discuss details with your oncologist.

2) Offer a listening ear, cancer patients often struggle with guilt and don't voice their needs.

3) Yoga has shown benefits in reducing fatigue and improving quality of life, especially for women on treatment for breast cancer, it is an easy-to-adapt therapy that also helps reduce stress and side effects of cancer therapy.
4) Cancer treatments can change the person's physical appearance and preempting them may help the patient cope, eg: wigs/ scarves for hair loss.

5) Cancer is not a communicable disease, it does not spread by touch, sharing utensils, etc. So do not distance the patient from family and loved ones.

6) While on chemotherapy, patients need to be careful about the risk of infection, so wash vegetables and fruits well before consumption and maintain a clean home.

7) Encourage the patient to engage in daily activities/work.
Turning your home into a safe and comfortable environment allows your loved ones to relax, do things they love, and regain their energy in a healing place.

Additionally, the caregiver must recognize the stress they themselves are facing and be cognizant of the same, and look after their own health.
Source link